I know, I know, I am incorrigible! I always promise to myself that I will keep at my current projects for now and look away at the announce of a new swap or quilt-along but equally I am so weak, and I want to share the joy as well, in case you haven't discovered them yet. So lately I have signed up for
Michelle
's swap "Its' a Sister Thing" (so I will get a lovely new fabric-mad sister, what could be better?)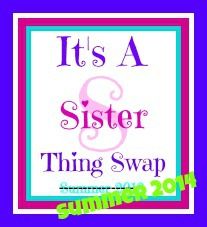 I am planning to try and sew along to
Mary's FloweringSnowball Along
.
I am as far as cutting the paper templates at the moment
And also
Debbie
's
Postcard Sew-Along
I am very very tempted by
Diane
's
Celestial Stars Quilt-Along
And I love
Adrianne
's new challenge of #oneblockadayjuly. So I made this block last night for my
Mod Mod Quilt Along
that I haven't progressed for so long...
Enough for now I guess, I better get sewing. Maybe I have tempted you to try a few?
Linking to
Needle and Thread Thursday
,
Brit Sewing Linky Party
.
Celine