Milestone birthday for one of my friend so what better gift than a hand-made one?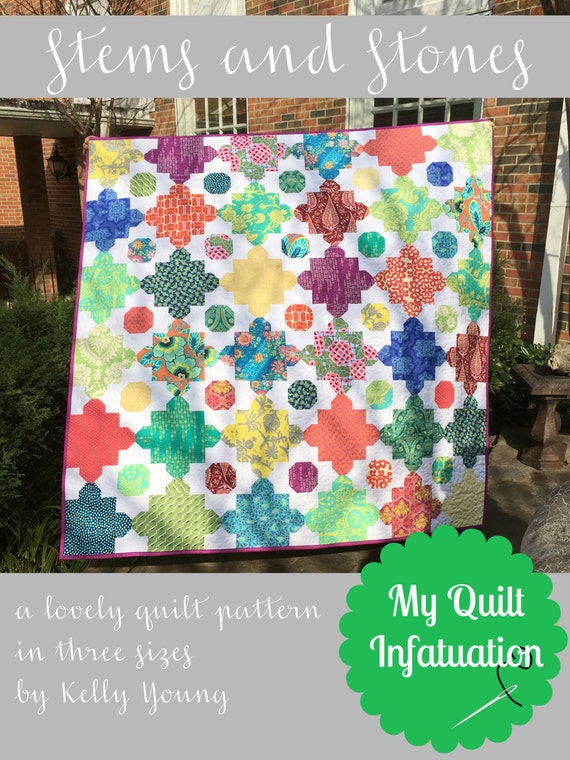 I picked the
Stems and Stones pattern
from
Kelly Young
for her and I am planning to use Kaffe Fassett fabric for it. So far, I have only started the cutting of the background. I will be using Kona White. Only about 100 or so little squares to cut and I will have all the background fabric ready.
Now of course, I have a deadline for this quilt, so let's see if I can make it in under 6 weeks. Wish me luck!
Celine